About us
SBM SALES Sydney Team
Our people,
our passion
our promise.
The SBM boat sales team has been assembled to create the perfect blend of expertise and service. Our crew has that innate ability to inspire confidence at all stages of the boat sales process and beyond.
Maybe you're a veteran boat owner seeking a knowledgeable boat sales team to help further your boating? Or perhaps you're a novice seeking guidance and advice before or after your purchase, in plain English without the complex jargon. Come and meet our boat sales team.
Whether you're looking to a used boat, or sell your boat, or just need some friendly advice, please don't hesitate to call one of the team. With over 30 years' experience, rest assured you're in good hands.
Team
Meet the people
Get to know us here at SBM Sales Sydney. We are passionate about boats and take a personal approach.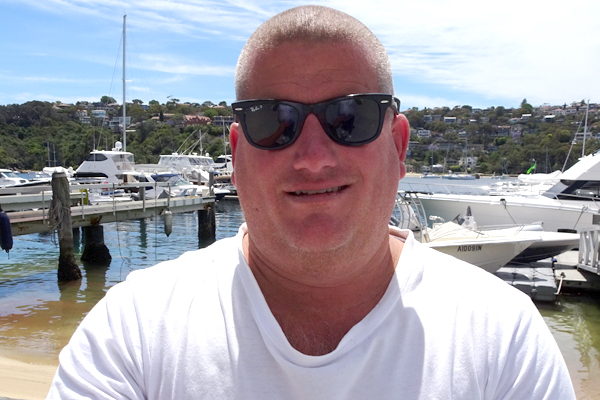 STEVE BATTON
Dealer Principal
Steve's career really began as a 13 year old when he sold his first used boat. While he honed his business skills with a business degree, 4 years as a futures trader with a leading Sydney stockbroker served as his training ground for delivering professional service and learning sound business principles. From there, Steve worked in the marine industry in senior sales roles and ultimately became a partner in one of Sydney's most successful boat brokerages, before creating Steve Batton Marine in 2010. Whilst a passionate boatie, Steve is quick to realise the many roles boating plays in people's lives, from game fishing and costal exploring to harbour cruising. So he quickly adapts his boat sales approach to meet the needs of a diverse range of used boat buyers. Steve has the ability to turn one-time customers into lifelong friends, as many fun-filled lifestyle events and boating clinics forge a spirit of camaraderie amongst fellow purchasers of used boats from SBM.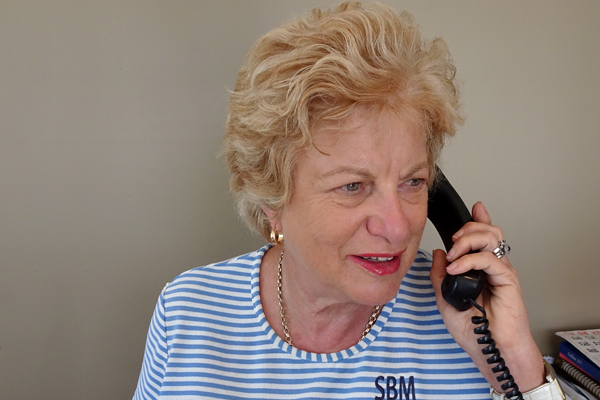 While Barbara is Steve's mum, she's also grown to become the head of the SBM boat sales family. And like any caring mum, she prides herself on the ability to satisfy any used boat query, no matter how trivial, with her prompt action and easy going manner. Her experience on marinas dates back to the 70's to a marina at Newport formerly known as John Kumms Marina, while her hands on experience racing a 38' Ted Hood design cruising yacht has exposed her to the competitive side of boating. Having known Steve since he was a baby, she knows his quirks and traits; when to kick in and help when needed, how to manage a highly ambitious and motivated individual. Barbara also has the innate knack of keeping the boat sales team in order, ensuring things are delivered on time, organising owner events with precision, and always keeping the customer satisfied.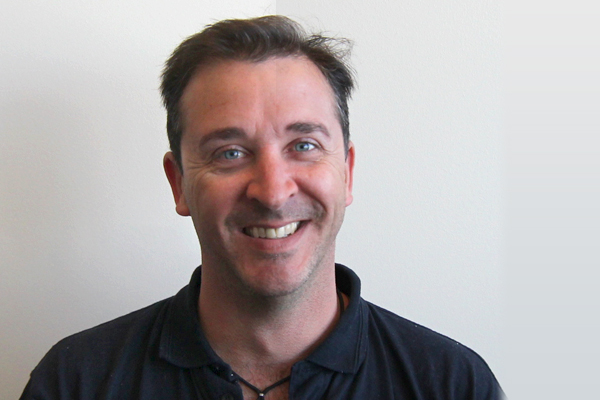 The secret to a satisfying boat ownership experience is utmost reliability and preservation of your valued asset. For that, SBM has been fortunate in having a true industry professional directing operations. Jon Dodds served his time very much hands on in marine servicing, before taking on a quality control and supervisory role. That said, even today he loves getting his hands dirty to help a customer with rectifying even minor issues. His time in the industry has allowed him to assemble a list of professionals he trusts to deliver a quality result on time, on budget. Yet unlike many so called 'experts', Jon prides himself in de-mystifying many service tasks, whether it be guidance on how to operate a complete instrument, or explaining the processes involved in a major refit, to truly add the 'pleasure' to pleasure boating.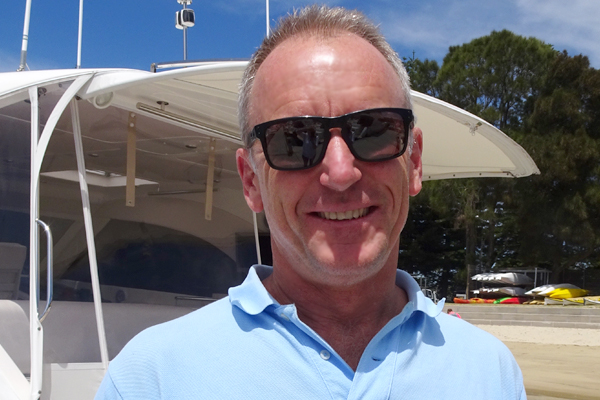 As a passionate boatie with a wealth of experience across a broad range of marine craft, Hugh is a pivotal member of the SBM boat sales team. His years as a service manager at Riviera has given him an intimate knowledge of the inner workings of modern luxury powerboats. When he finally moved up to a boat sales role with Princess Yachts allowed Hugh to combine his intimate product knowledge with his skills in customer service. Yet the one thing missing on Hugh's resume was his desire to work in a boutique, family-run dealership. Luxury powerboats are sophisticated machines, and Hugh's vast knowledge and expertise will serve as your rudder in guiding you into making the right used boat purchase.
BUILDING BETTER FUTURES
'SCHOOL FOR LIFE'
The boating life has a way of transforming lives and instilling a greater sense of inner peace. Yet at SBM, we feel we can do more.
So the SBM crew proudly supports the 'School for Life' Foundation Australia' - an organisation which gives less fortunate children in Uganda, a greater chance of not only survival but ensuring a better and sustainable future.
Annabelle together with fellow aid volunteer David Everett OAM founded School for Life in 2011 in rural Uganda, beginning with $500,000 raised in partnership with Rotary.
The school is growing from strength to strength, determined to 'provide a hand-up not a hand-out'.
School for Life - www.schoolforlife.org.au
Today it educates more than 400 students annually and employs 65 adults in related roles, in addition to providing clean drinking water, meals and much more for staff.
We are making a lifetime of difference to the lives of so many impoverished Ugandans. We have provided 400 children with quality education and built a 16-classroom school over the last 8 months which will provide another 800 children with education.
Donate